Teen Challenge of Southern California has been an effective solution to life-controlling problems for thousands of people for more than 50 years. We offer a variety of outreach programs, and we have a one-year residential drug recovery program for men and women over the age of 18, as well as adolescent boys ages 12 – 17. The one-year adult program starts with a student entering one of our Induction Centers for approximately three months, then transferring to one of two long-term centers for an additional nine months.
The one-year program is designed to address the physical, emotional and spiritual needs of our more than 500 students. Over the course of their stay, we provide Christian discipleship classes, individual advising sessions, vocational training, basic computer classes, GED certificate and high school diploma courses and curriculum designed to help each student re-integrate into society.
To inquire about entering the residential program or see what other services Teen Challenge offers in your area, call the center closest to you for more information.
Central Valley – (559) 387-5132
Inland Empire – (951) 683-4241
Kern County – (661) 399-2273
Los Angeles County – (310) 644-3695
Orange County – (714) 835-8822
San Diego County – (619) 265-0337
Timothy House (Boys) – (714) 913-4741
Ventura / Tri-County – (805) 648-3295
Ministry Institute – (323) 569-2818
Centers Outside Southern California ( click here)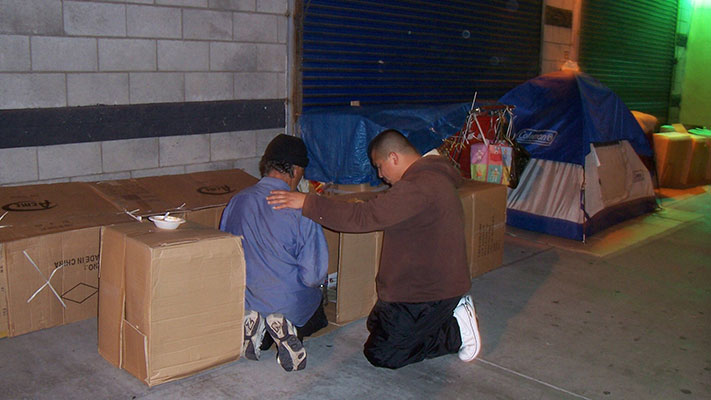 ADMISSION INFORMATION
You can speed up the intake process by downloading and filling out the admissions forms, then taking them to the center you have an appointment with. You can download these forms here:
GED & VOCATIONAL TRAINING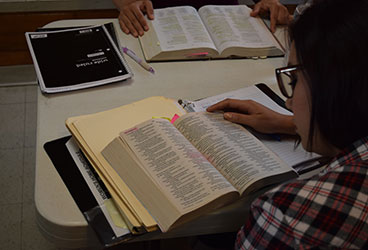 With committed staff and effective and prevention and recovery programs, the Teen Challenge Learning Centers and vocational training programs are empowering individuals to become self-sufficient, provide for the needs of their families, and to become leaders in their communities, faith groups and occupations. The vocational training, learning center, and GED/high school diploma program is one of several reasons why Teen Challenge has been and continues to be so successful.
PROGRAM CURRICULUM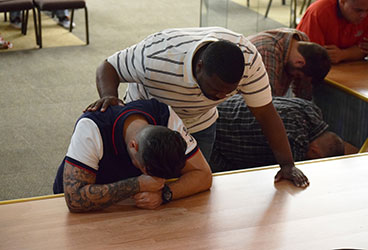 Our one-year residential substance abuse recovery program has been designed to equip graduates with the skills needed to be active contributors to their family, faith and community. Our program-specific curriculum guides students through basic life, work and social skills and is designed to transform hearts and lives from the inside out. The Teen Challenge curriculum is one of several reasons why Teen Challenge has been, and continues to be, so successful.
COMMUNITY OUTREACH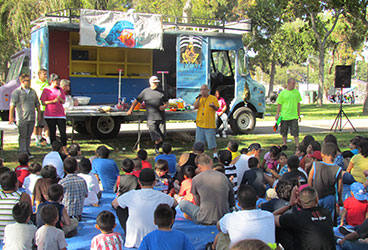 Since Teen Challenge Southern California was founded in 1963, we have looked for creative ways to reach into the communities around us. Our primary outreach efforts are focused on substance abuse prevention, and we travel to schools, churches and other public events with teams of students to spread the message that drugs are not the answer. We also have established after-school learning centers that tutor at-risk youth to hopefully decrease the number of people who become addicted and need our residential programs. Our outreach activities also include the Teen Challenge of Southern California ARISE Crusades, the first of which was held in 2016.