David Wilkerson recognized God was calling a significant number of redeemed and enthusiastic Teen Challenge graduates to the ministry. He also realized that with training, they could have an amazing impact on those from similar backgrounds and those living in needy drug and gang-infested communities.
To meet this need, Rev. Wilkerson established the Teen Challenge Ministry Institute at his Texas headquarters. The school successfully trained hundreds of students who are today in leadership ministry positions. He closed that school in 1980, and to ensure its continuance, he assisted with the establishment of that ministry here in Southern California in 1981.
Teen Challenge Ministry Institute
P.O. Box 739
South Gate, CA 90280
EMAIL: info@teenchallenge.org
DIRECTOR: Micah Hale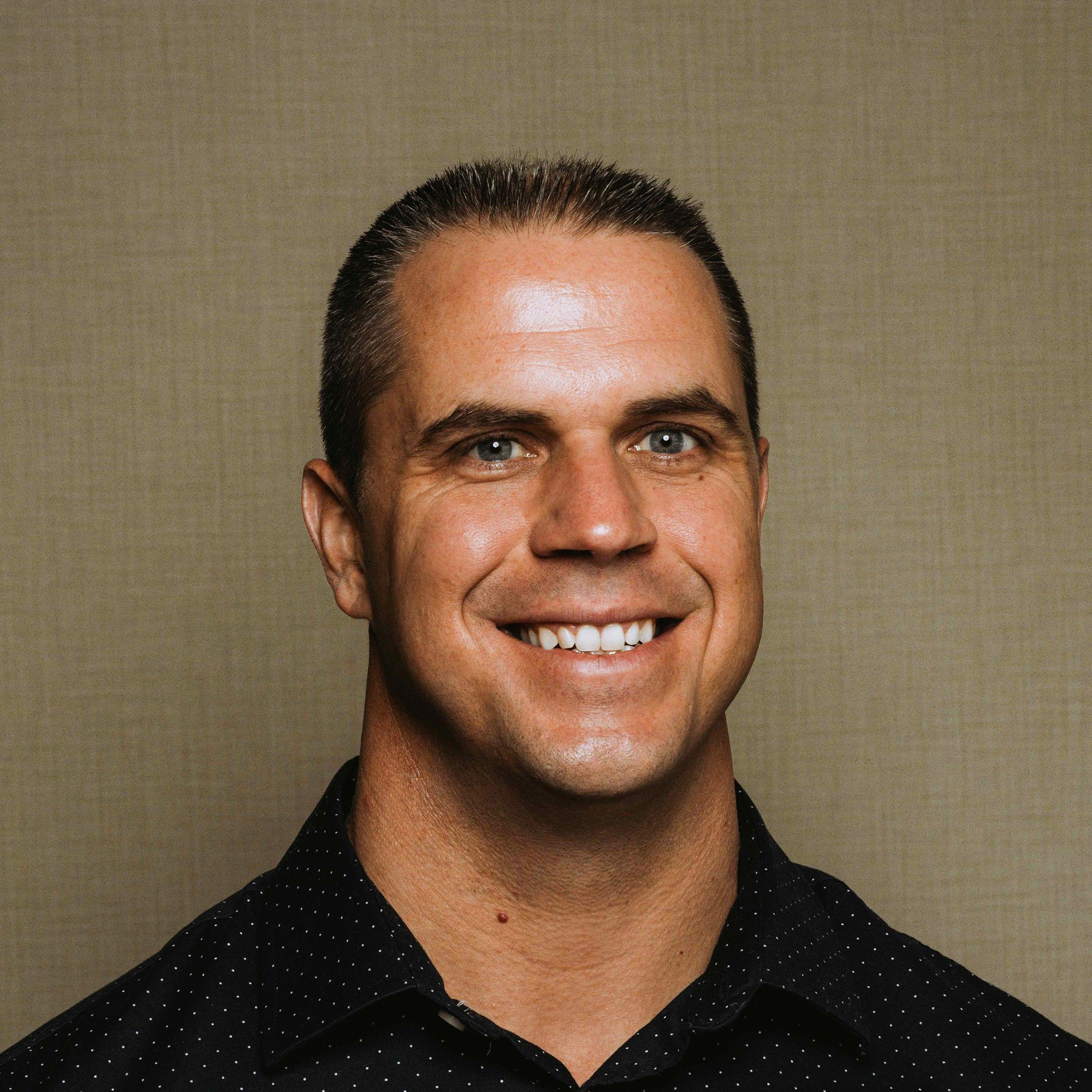 Micah Hale grew up in a Christian home but after a debilitating injury in college, he became addicted to prescription painkillers. He came to Teen Challenge Southern California, where he completed the one-year program and then a six-month apprenticeship in Orange County. He went on to graduate from Teen Challenge Ministry Institute and then received a Bachelor of Arts in Ministry and Leadership at Vanguard University. Today he serves as director at TCMI.
COMMUNITY OUTREACH

At TCMI, we believe that our mission is not only to the students in each of our centers but also to the communities in which we live. Our community outreach activities focus on:

Evangelism: Homeless, skid row, children, youth, families

Compassion: Invalids, food distribution

Mentoring/tutoring: Learning center, youth
PROGRAM INFORMATION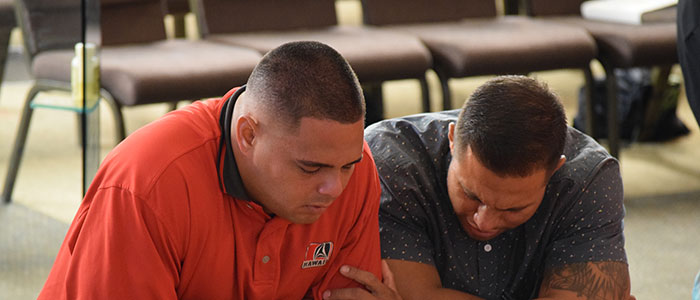 The ministry model of TCMI consists of three general tracks:

Urban Ministries: Prepare students to serve in a church or lay leader settings

Missions: Facilitate the call to global and cross-cultural ministry

Teen Challenge Staff: For effective ministry at Teen Challenge centers within the TC USA network
Classroom education includes courses in biblical studies, doctrine, hermeneutics, evangelism, missions, intercultural dynamics, and pastoral care. Courses are recognized by the Assemblies of God as fulfilling most of the educational requirements for the first level of the ministerial credentialing process.
Experiential training includes evangelism, pastoral and lay leader duties, and cross-cultural missions.
MISSION STATEMENT
Teen Challenge Ministry Institute equips workers for the harvest to serve the church locally and around the world through evangelism, discipleship, and leadership training.
After graduation, 80%–90% of Teen Challenge Ministry Institute students go on to serve as pastors, missionaries, teachers and lay leaders. Here at TCMI we are convinced that some of the greatest works of God are still to come as they are conceived in the hearts of our committed students.
If you feel that God has called you to ministry and you would like to apply to TCMI, please download the application materials below. These PDF forms may be filled out electronically or you may print them and complete on paper (please use pen).

APPLICATION

EMPLOYER RECOMMENDATION

FRIEND RECOMMENDATION

PASTORAL RECOMMENDATION

INTERNSHIP APPLICATION