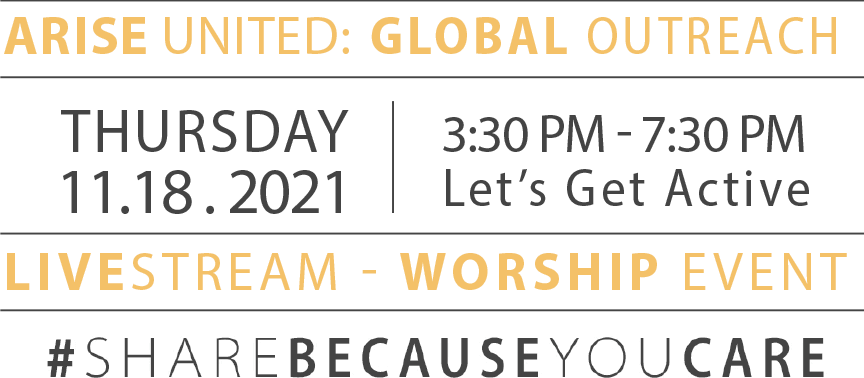 WE INVITE YOU TO JOIN US FOR
ARISE UNITED: GLOBAL OUTREACH – LIVESTREAM WORSHIP EVENT
You can expect powerful messages of hope and inspiration, amazing testimonies, beautiful stories of God's grace and anointed worship that reaches the hearts of people from all generations! Our focus for Arise United this year is to encourage all believers, everywhere, to be imitators of Jesus Christ, and share the good news of the Gospel, far and wide. When we share our faith, we make it possible for everyone to experience the immeasurable goodness of God. This is what we have been called to do (Mark 16:15). The time is now… Let's get active!
ARISE UNITED
GLOBAL OUTREACH
WORSHIP TEAM
TEEN CHALLENGE
WORSHIP EXPERIENCE
TCWE CHOIR
SWOOP BROWN
ARMED & FAITHFUL
WORSHIP TEAM
GUEST
SPEAKERS, LEADERS, WORSHIPERS, AND EVANGELIST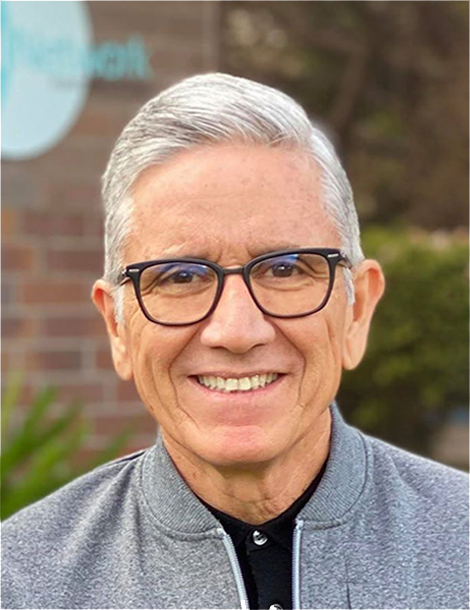 Rich Guerra
Superintendent | SoCal Network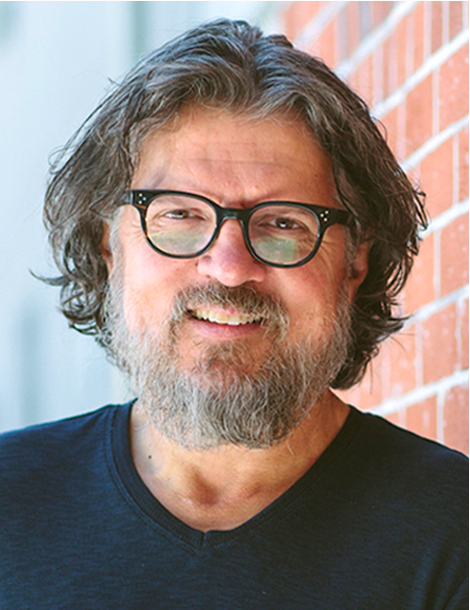 Gary Wilkerson
President | World Challenge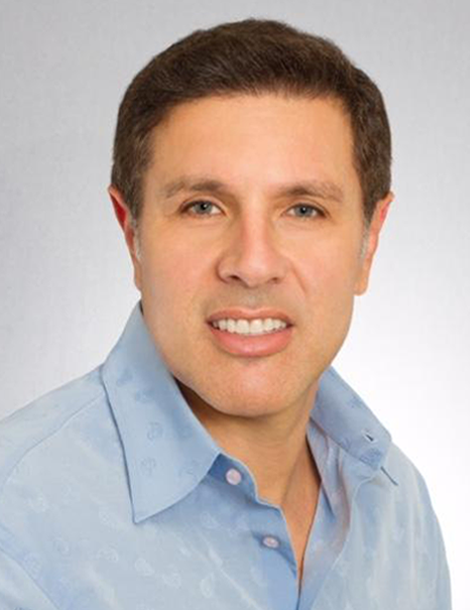 Rich Hickman
Founder | APPS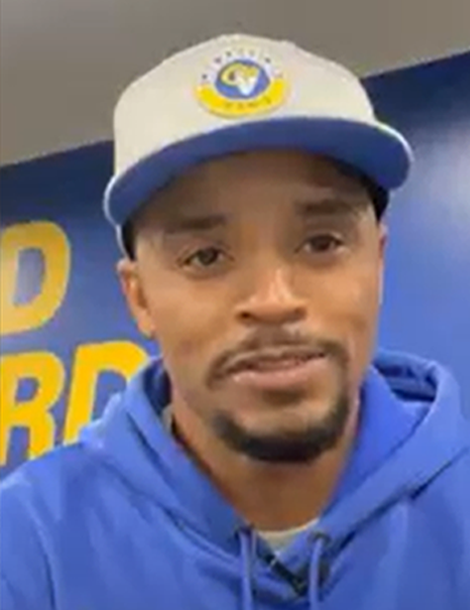 Kevin Nickerson
Chaplain | Los Angeles Rams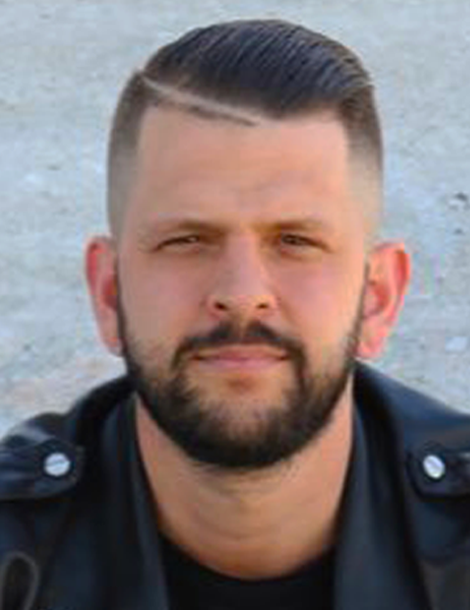 Alberto Bello
Lead Pastor | Collective Church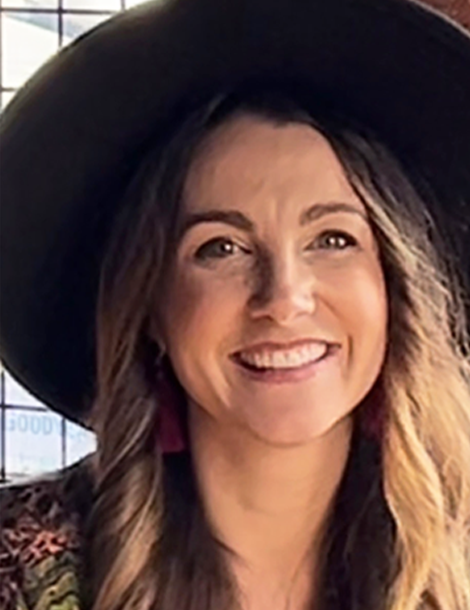 Alli Joy Vasquez
Evangelist | Assemblies of God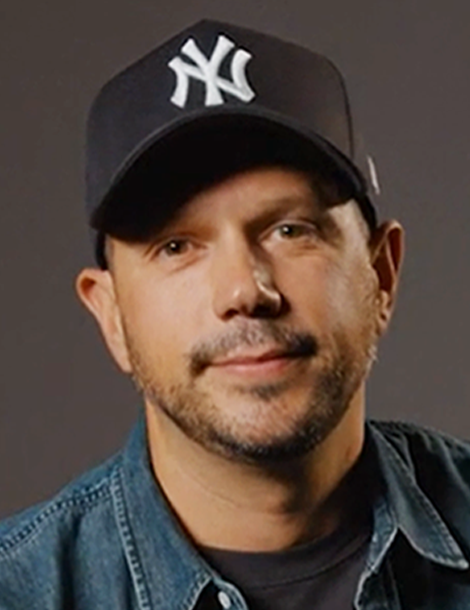 Alex Delgado
Youth Pastor | Cornerstone Church
Swoop Brown
Worship Leader | A&F/TCWE
GUEST
SPEAKERS, LEADERS, WORSHIPERS, AND EVANGELIST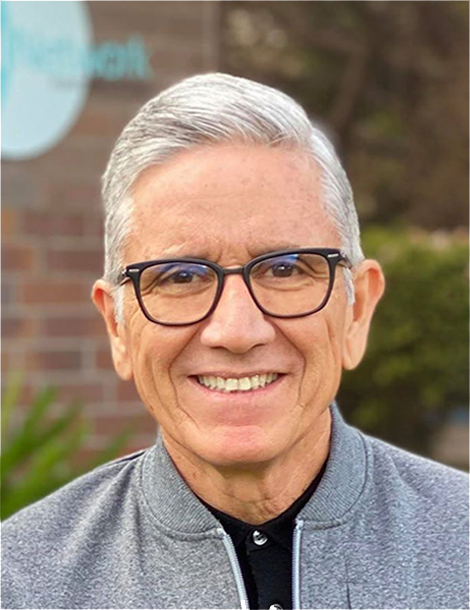 Rich Guerra
Superintendent | SoCal Network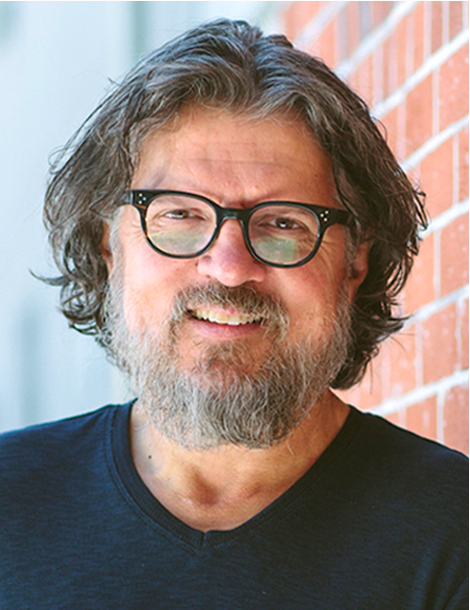 Gary Wilkerson
President | World Challenge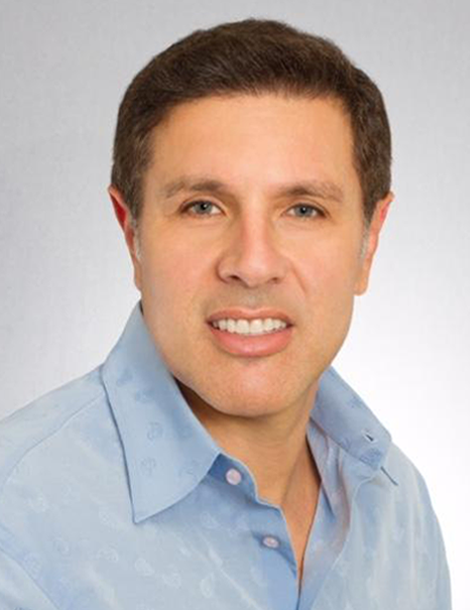 Rich Hickman
Founder | APPS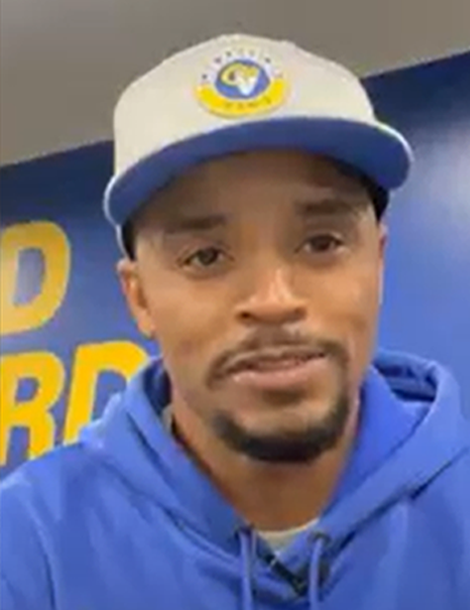 Kevin Nickerson
Chaplain | Los Angeles Rams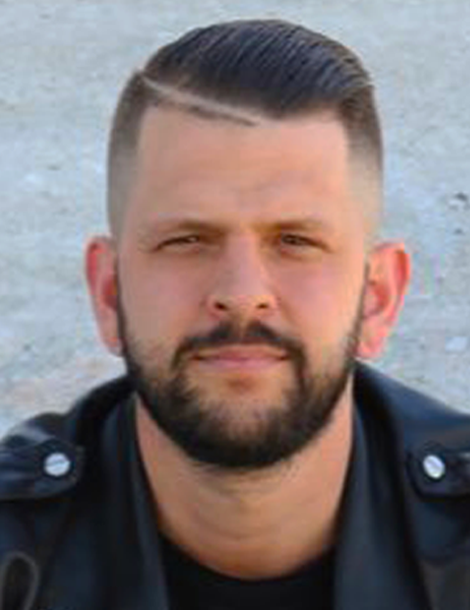 Alberto Bello
Lead Pastor | Collective Church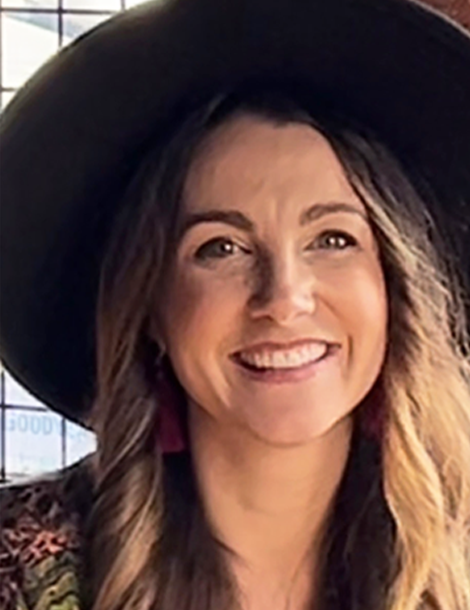 Alli Joy Vasquez
Evangelist | Assemblies of God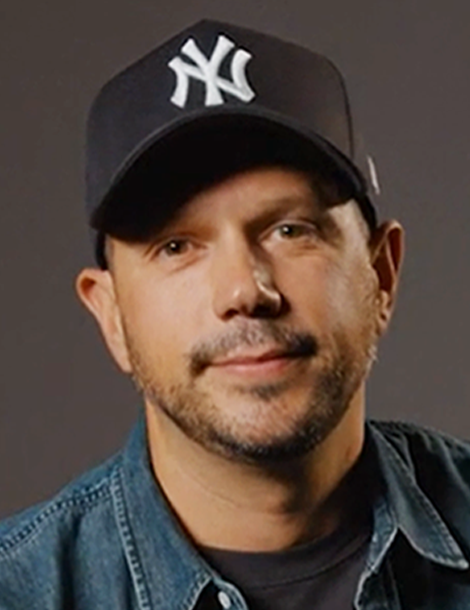 Alex Delgado
Youth Pastor | Cornerstone Church
Swoop Brown
Worship Leader | A&F/TCWE