One of the most rewarding ways many people have told us that they contribute to Teen Challenge is to volunteer. We have a variety of possibilities if you're interested in giving some of your time. But be careful, once you spend time around the students, you'll be hooked!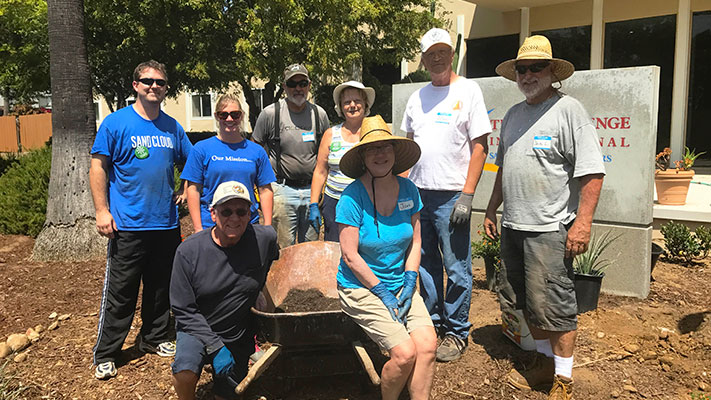 OPPORTUNITIES TO GET INVOLVED
Ladies Guild — These dedicated women plan events and perform many valuable acts of service at their local center.

If you have construction skills there is always meaningful work for you at our centers.

After school learning programs and many other kinds of community services we provide all need volunteers.

Are you a Christian speaker or pastor? Centers are looking for people to bring a word of biblical encouragement to their students.

If you have any other skills you feel would be helpful, please contact us, we'd love to discuss the opportunities.
Center contact information is available by clicking on the center from the main menu or you can use our contact form below and tell us the center you're interested in and your contact info and we'll pass it along to them.