CENTRAL VALLEY TEEN CHALLENGE
Fresno is the fifth largest city in California and never had a Teen Challenge center before Teen Challenge of Southern California founded one in 2014. Before then, any from the area who were interested in seeking help through Teen Challenge needed to travel further south to other cities for an initial interview. Today, we have a men's residential campus with 140 beds and an additional 30 beds for transitional living.
Central Valley Teen Challenge
P.O. Box 391
Reedley, CA 93654
EMAIL: info@teenchallenge.org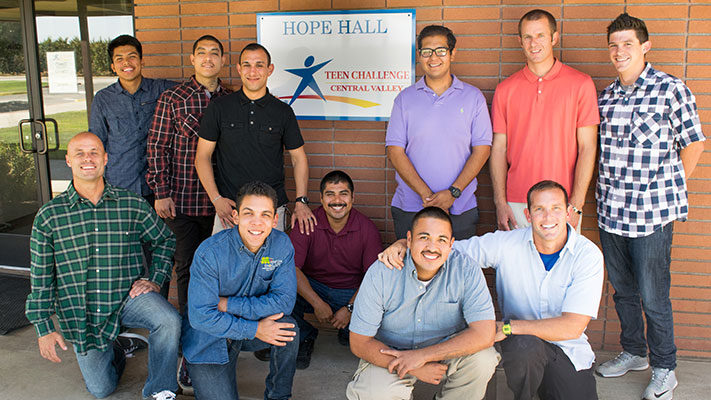 DIRECTOR: John Burns
John Burns came from a background of drugs and alcohol in New York. He found Teen Challenge, went through the program and graduated in 1993. Sensing a call to ministry, John went on to earn a diploma in Bible from Youth Challenge International Bible Institute in Pennsylvania.
Next, he earned a Bachelor of Arts in Bible from Central Bible College in Missouri. He continued his education and earned a Master of Science in Counseling from University of Phoenix, Bakersfield, CA Campus. John is an Ordained Minister and a certified Alcohol and Drug Counselor.
John joined the staff of Kern County Teen Challenge in 2000. He remained at Kern County until 2014, when he became the Superintendent of Operations at the fledgling outreach center in Fresno. In 2015, the center expanded beyond Fresno to become Central Valley Teen Challenge and shortly thereafter, John was appointed Director, Central Valley Teen Challenge.
COMMUNITY OUTREACH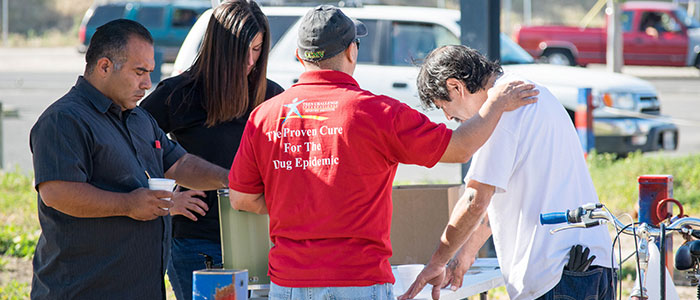 In addition to our residential center, we are actively involved in our local community, making a difference in others. We also provide:

Conducting induction interviews for people seeking help through Teen Challenge

Outreach into the community

Conducting weekly support groups for those struggling with addiction as well as their friends and family

Presentations in schools, local community organizations, and churches
ADMISSION INFORMATION
If you would like to apply for admission, you can speed up the intake process by downloading and filling out the admissions forms, then taking them to the center you have an appointment with. You can download the forms below: