Nicky Cruz: "If any

 

man be in Christ, he is a new creation"
The year was 1958. Nicky Cruz was a warlord with the Mau Maus, one of the most violent and ruthless gangs in Brooklyn. David Wilkerson was a small-town country preacher in Pennsylvania—but he had a heart for the lost and heard God's call to go minister to the gangs in New York.
When David met Nicky Cruz, he told him that he loved him and Jesus did too. In Nicky's words, "I was running, and I knew it. But I couldn't fight this kind of approach. If he had come at me with a knife, I would've fought him. If he had come begging and pleading, I would have laughed at him and kicked him in the teeth. But he came saying, 'I love you.' And I had never come up against this kind of approach before."1
Nicky felt trapped and fought back, but God knew exactly what it would take to reach the young man and David was obedient to the Spirit's leading to track him down in love. In response, Nicky beat up the young country preacher, spat on him, and threatened his life. But David kept praying and telling Nicky again and again, "Jesus loves you." Then one hot July night at a crusade rally led by David Wilkerson, Nicky Cruz surrendered his life to God and everything changed.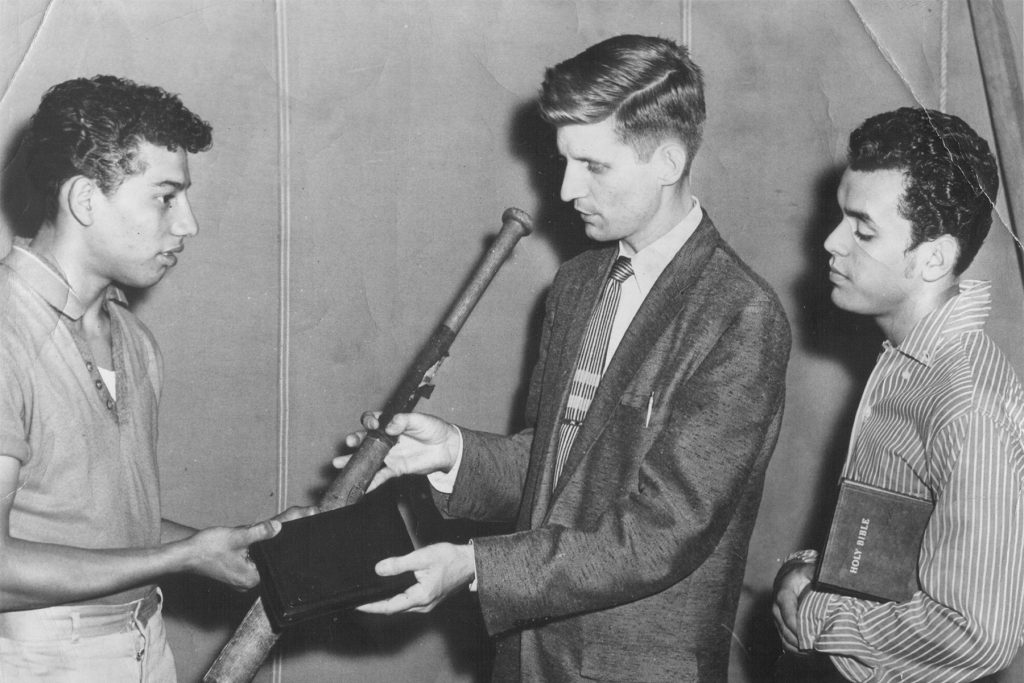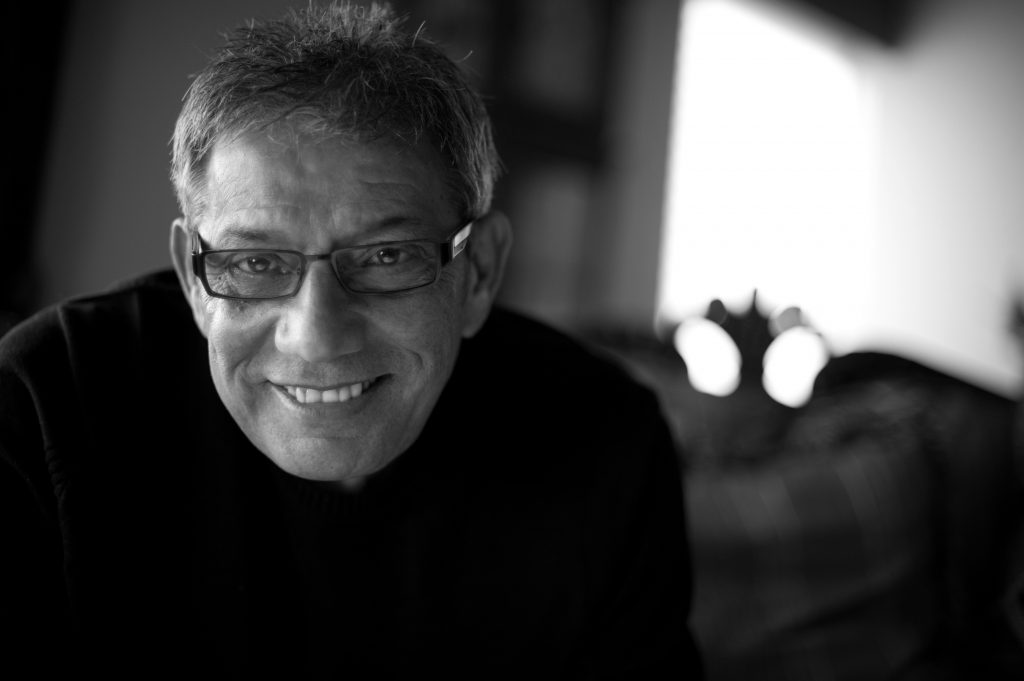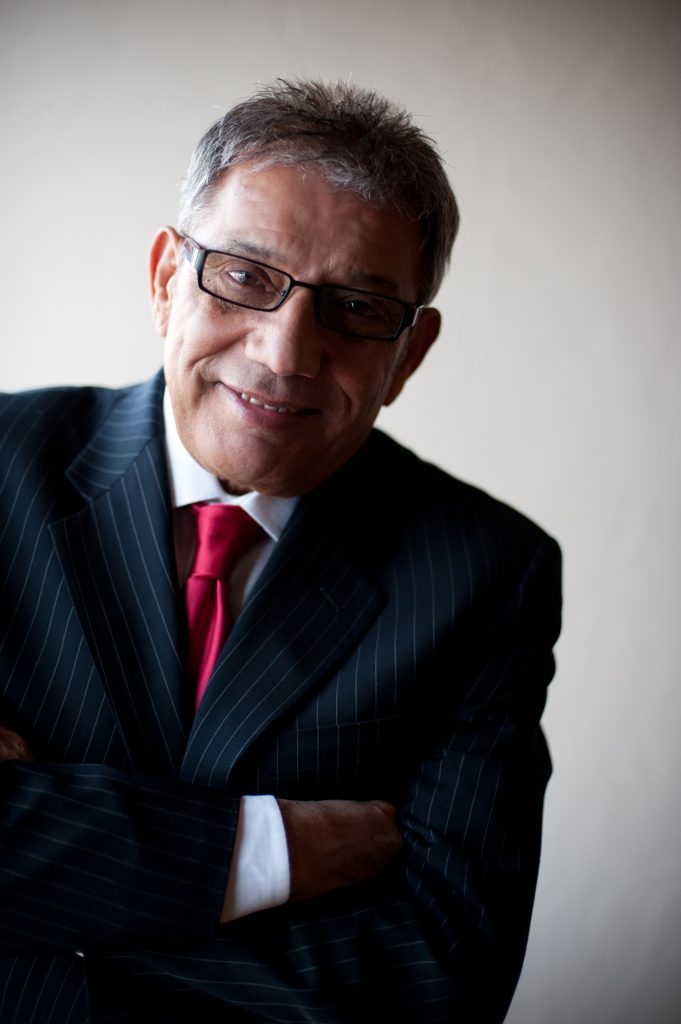 With David's encouragement, Nicky Cruz found his way out of the gangs and into Bible school. At the end of his second year, he traveled back to New York to help David work with the young people in his old neighborhood.
David's passion to reach the lost teens in New York became the driving factor behind the first Teen Challenge home, "a center for teenagers and dope addicts." After his final year of Bible school, Nicky returned to New York to become the first director of the newly opened Teen Challenge residential center. Since then, Nicky Cruz has continued to present the Good News around the world to gang members and others that Jesus loves them. And countless lives have been changed.
As Nicky continues to share the Gospel, he will be speaking at ARISE 2019—presented by Teen Challenge of Southern California. ARISE 2019 is a 2-day event in Fresno and Reedley, CA designed to present the life-changing gospel of Jesus Christ in an energetic setting with music and engaging speakers. Visit ARISECRUSADE.COM for more information.
1Run Baby Run, Nicky Cruz