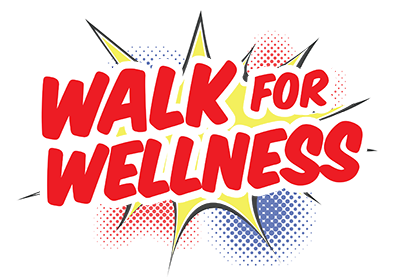 Saturday Feb. 11, 2023 at Visalia First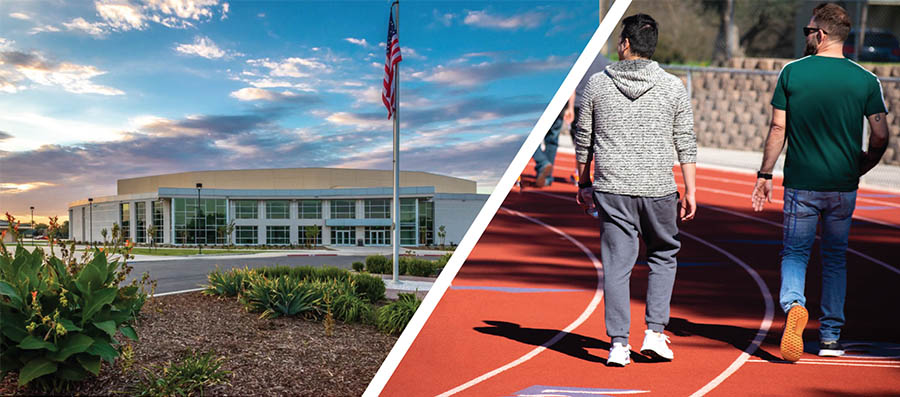 We want to invite you to join us on a 2 mile walk/run at Visalia First. Central Valley Teen Challenge believes that healing from addiction comes from a personal relationship with Jesus Christ. We also believe that physical, spiritual, emotional, and mental health are all important for an individual's recovery from addiction. If you have any questions or concerns, please call or text (559) 540-7092 for more information.
WHERE


3737 S Akers St
Visalia, CA 93277
WHEN
Saturday, February 11, 2023
11:00am (Check-in: 10:30am)
REGISTRATION
$25 to register, Price includes shirt and refreshments.